Footcare Express: America's

#1

Foot Care Center
Welcome to Footcare Express, THE FUTURE OF FOOT CARE and your trusted source for all your foot health needs!
Check Out Our Online Store!
Footcare Express is your 
one-stop foot shop for all your foot care and custom foot orthotics needs!
Check out our selection of men's and women's footwear, foot creams, custom foot orthotics and more!
Footcare Express Proud Sponsor of…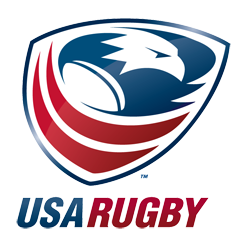 "Shout out to @FootcareXpress in #Miami for helping me stay at the top of my game. They even make my orthotics in my fav color pink!"
"To Footcare Express…Thanks for getting me back up to speed so fast"
"As an elite athlete, it is critical that I try to always perform at my very best. Reducing my chance for injury and being as efficient as possible is always my ultimate goal. The custom foot orthotics from Footcare Express have helped me greatly in this regard. Thanks so much for all your help."
1-877-OUR-FEET
Want to Make an Appointment? Have Questions? Contact Us
We love what we do and our Foot Care Specialists are here to help...
1-877-OUR-FEET