FootcareXpress – The Future in Footcare.
FootcareXpress is a team of biomechanical experts made up of physicians and pedorthists who provide the highest quality professional lower extremity medical services and sports medicine solutions. We take pride offering the most advanced services in the industry.
We are a complete footcare center:
Experienced podiatrists to consult, diagnose, and treat all foot and ankle related conditions
Board-certified pedorthists to fill physician requests for durable medical products like foot orthotics and orthopedic footwear
Video-motion and computerized gait analysis to identify biomechanical problems
On-site laboratory using state-of-the-art computer technology (CAD-CAM) to make custom-fitted devices in about an hour

.

Footcare Express also carries a complete line of foot care products.
We Treat:
Athletes who want to improve their performance
Children who need orthotics to prevent or correct a walking problem

,

Adults with foot, leg, hip or back pain caused by biomechanical problems or foot disorders
We sell a wide variety of foot care products:
Custom and prefabricated orthotics and arch supports
Performance, comfort, and orthopedic footwear
Foot care products, including braces, protective socks, braces, compression therapy, creams and lotions, and other foot related modalities.
Address
: 18280 West Dixie Highway, Miami, FL 33160
Local: +1 (305) 932-0922
Toll-Free: +1 (877) 687-3338
Our Valuable Team Members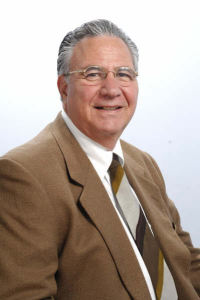 Dr. Reinhartz is also the Co-Founder and Medical Director of Footcare Express. He is board certified in foot and ankle surgery by the American Board of Foot and Ankle Surgeons.
He attended Brooklyn College and the New York College of Podiatric Medicine. He did his surgical training at Orlando General Hospital (now Florida Hospital), Atlanta Hospital for Special Surgery and Tucker General Hospital in Tucker, GA. Dr. Reinhartz is a nationally recognized as a Podiatric Biomechanics expert. He was also the Medical Director for the Advanced Foot & Ankle Center for over 30 years.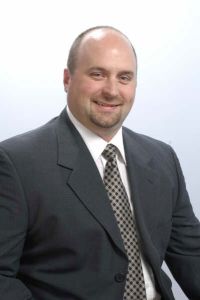 Dr. Mutschler has been focusing on patient care at Advanced Footcare and Footcare Express since 2002. He received his Doctorate of Podiatric Medicine from Barry University in 2002 and worked on his Podiatric Orthopedic Residency through Cedars Medical Center and Barry University. During his residency, he had the distinct privilege of working with the team physicians for the Miami Heat, Miami Sol, Gold Cup Soccer Tournament, Nova South Eastern University, Barry University and University of Miami Athletic program.
Dr. Mutschler is a Diplomate of the American Academy of Podiatric Sports medicine and the American Board of Podiatric Medicine. Dr. Mutschler is also the team Podiatrist for St. Thomas University in Miami, Florida.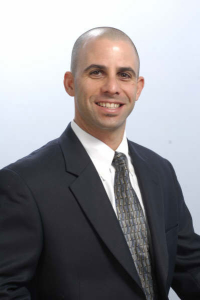 Jarett Reinhartz opened this family business in 2000. He is a licensed Pedorthist who created his business model by implementing a plan incorporating a combination of technology, retail and podiatry.
Jarett is a graduate of the University of Central Florida where he received both his BA and MPA, and attended the New York College of Podiatry to receive his educational requirements for certification in Pedorthics. Now, Jarett Reinhartz is a member of the Pedorthic Footwear Association and is certified by the Board for Certification in Pedorthics.