FootcareXpress is a team of biomechanical experts made up of physicians and pedorthists who provide the highest quality professional lower extremity medical services and sports medicine solutions.
We are a complete footcare center:
Experienced podiatrists to consult, diagnose, and treat all foot and ankle related conditions
Board-certified pedorthists to fill physician requests for durable medical products like foot orthotics and orthopedic footwear
Video-motion and computerized gait analysis to identify biomechanical problems
On-site laboratory using state-of-the-art computer technology (CAD-CAM) to make custom-fitted devices in about an hour.
Footcare Express also carries a complete line of foot care products.
We Treat:
Athletes who want to improve their performance
Children who need orthotics to prevent or correct a walking problem,
Adults with foot, leg, hip or back pain caused by biomechanical problems or foot disorders
[/fusion_builder_column_inner]
Location and Contact Information
Address: 18280 West Dixie Highway, Miami, FL 33160
Local: +1 (305) 932-0922
Toll-Free: +1 (877) 687-3338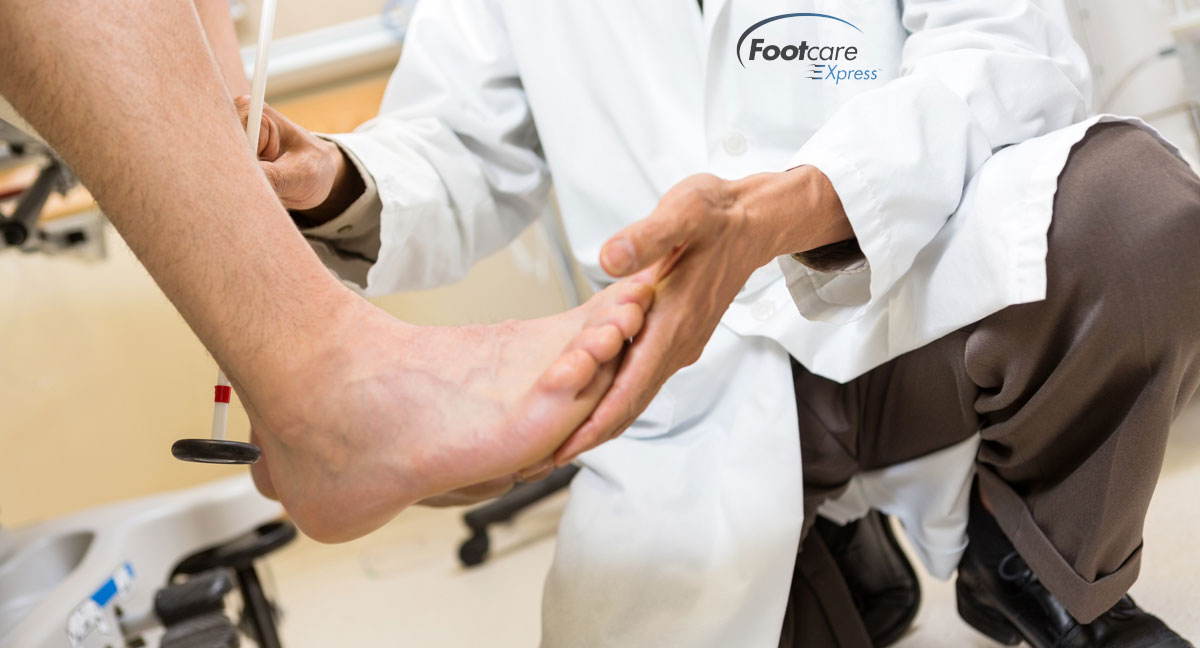 We are a full service podiatric clinic concerned with diagnosing and treating conditions affecting the human foot, ankle, and their governing and related structures, including the leg and the local manifestations of systemic conditions, by all appropriate systems and means. Read More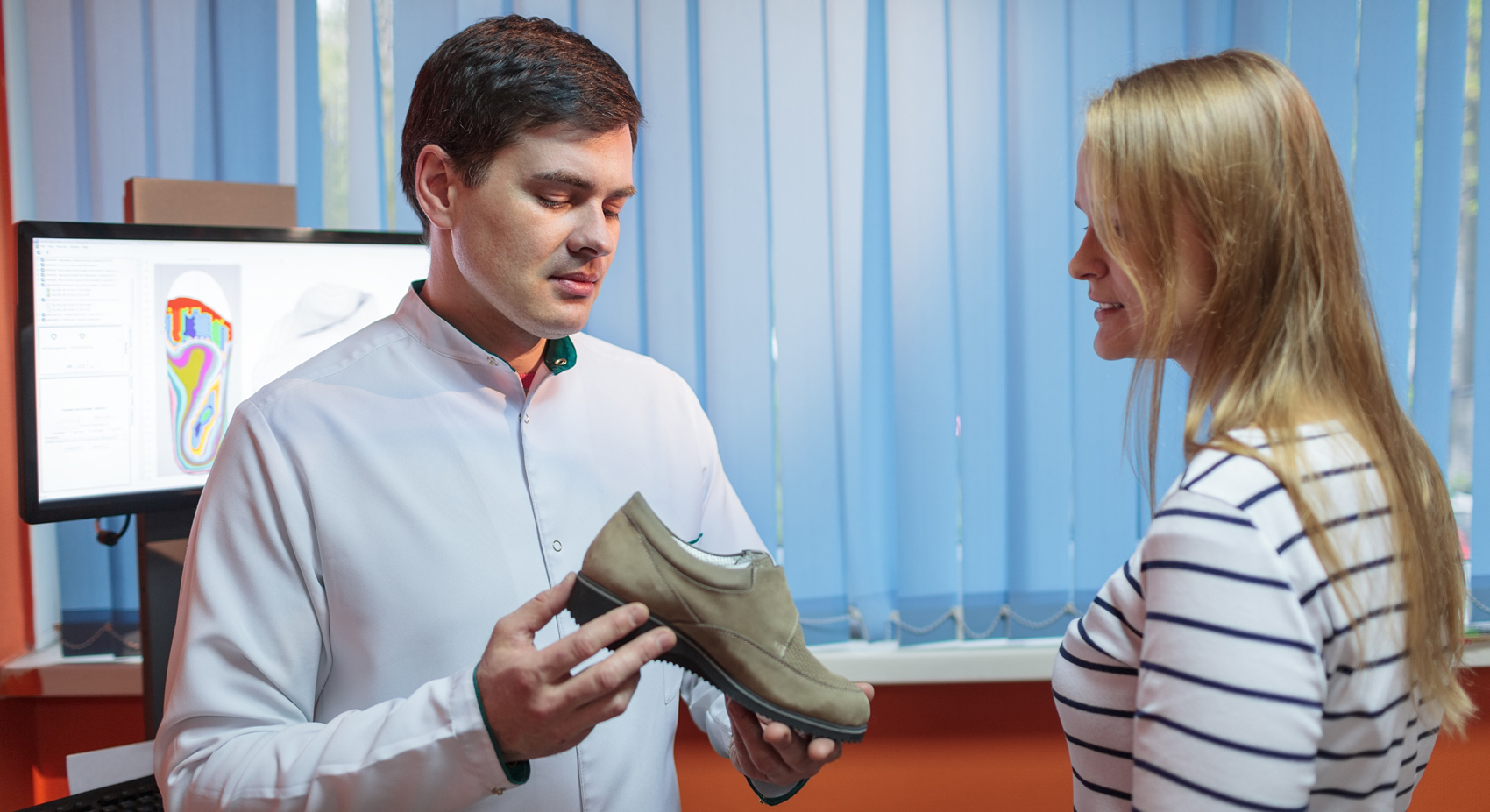 What is Pedorthics? It is the design, manufacture, modification and fit of foot orthoses, and footwear to alleviate foot problems caused by disease, overuse or injury. It's footwear and footcare products, carefully fitted, to relieve or accommodate temporary or permanent foot problems, can look so "mainstream" that you don't even realize a foot problem exists. Read More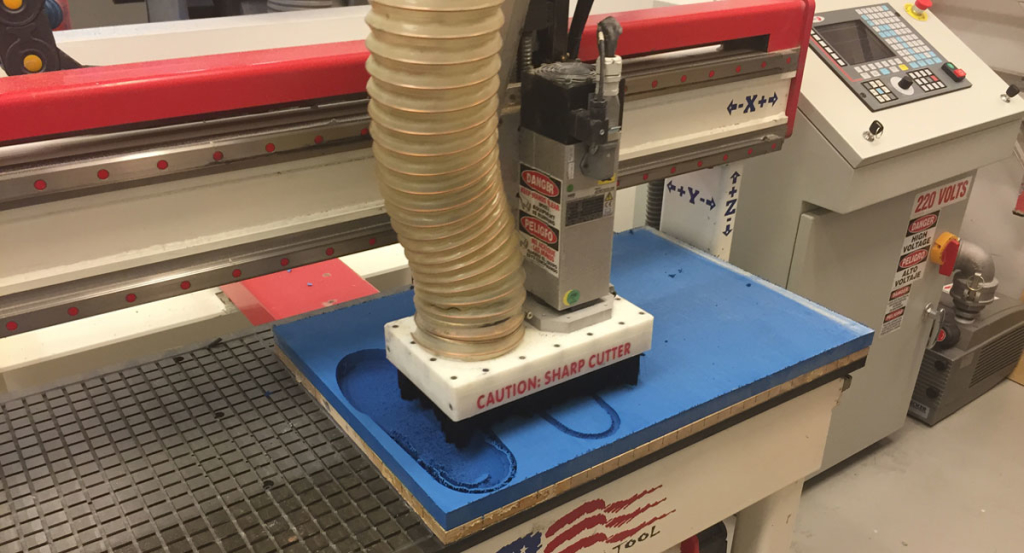 We have the Top Orthotic Laboratory in the Country! Our orthotics laboratory creates the finest foot orthotics available. People can begin to develop foot conditions from disease, injury or overuse. Pedorthics is the design, manufacture and modification of footwear and orthoses (foot orthotics) to alleviate such conditions. Read More